Oppositaer 02
Concrete Cosmos – Oneyrodynia
Contains:
ostrakon (live studio recording with GDM, Aekre, Ari Nev in 2015)
ortlos/omikron (performed live with Aekre, Ari Nev at the "Truebe Aussichten fuer die Burgeoisie" Datacide fundraiser at ZGK, 2015)
untitled (performed live with Ari Nev, GIFT! in Ueberraschung in 2017)
The tape release was announced in Datacide16 on winter 2017. Unfortunately economic problem created obstacles to this release. The CDr release is out on 17/05/2017, it is an auto-production including cardboard inserts realized by HMTL://S.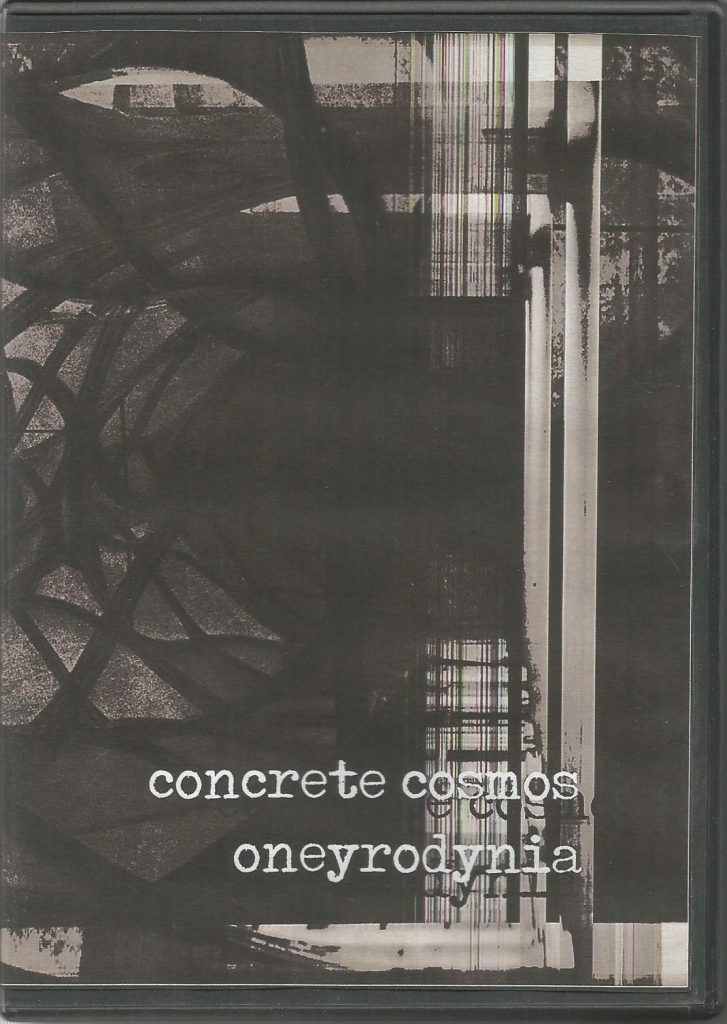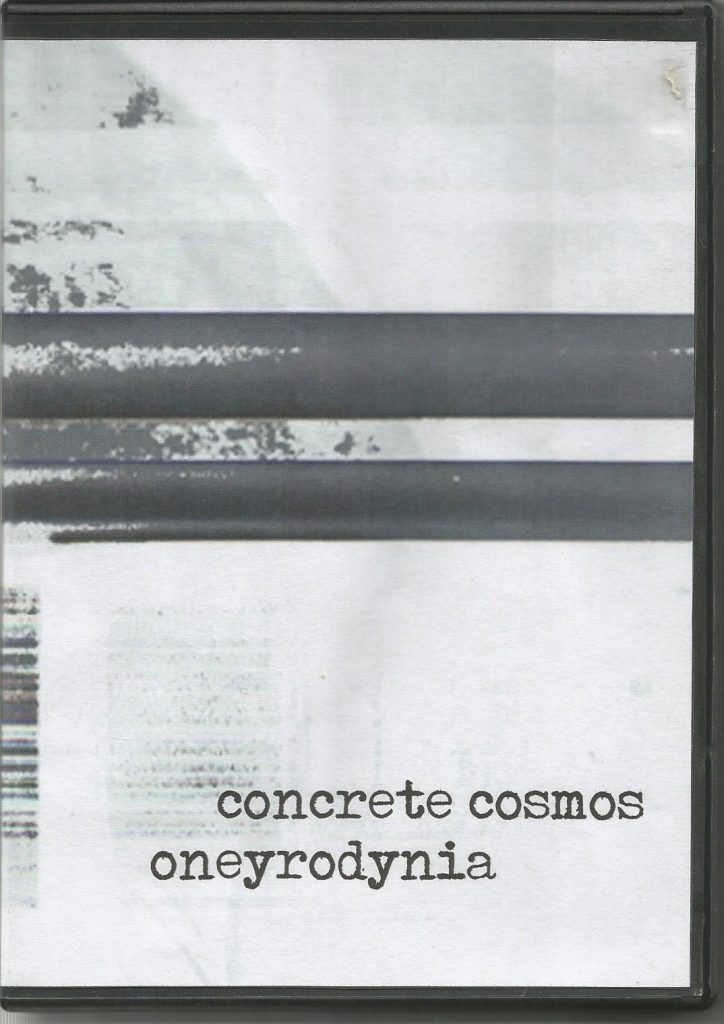 ---